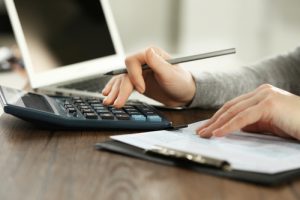 Each year around this time, the IRS announces new inflation adjusted "numbers" which can increase 401(k) contributions and estate/ gift.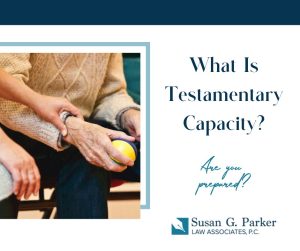 To be able to write a Will, most states require that you be eighteen years of age and have "testamentary.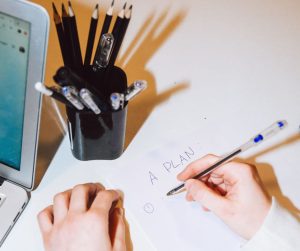 One of the most common questions I get from estate planning clients is, "Why plan now?" My answer is that.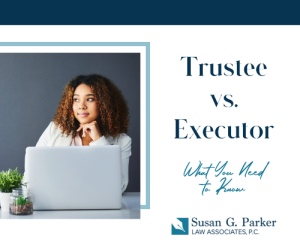 Caption: Many clients ask what the difference between a trustee and executor is. While they are often the same person,.
New York Has a New Power of Attorney Form A durable power of attorney form enables someone to take the.
Probate generically refers to the process of winding up one's life affairs, and distributing property to loved ones. But as.
Trusts are separate legal entities, in much the same way as corporations and LLCs (limited liability corporations). Their operating rules.
When you ask what will happen when you die, it's not just an existential question. You want to know what.
Probate is the process of having a court determine if a will is properly executed so that estate administration can.
Instead of leaving property to a loved one under a will, clients often create a "living trust" to get the.