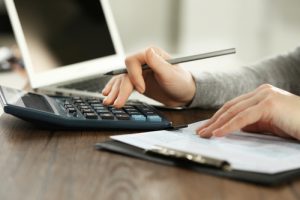 Each year around this time, the IRS announces new inflation adjusted "numbers" which can increase 401(k) contributions and estate/ gift.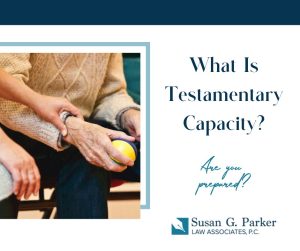 To be able to write a Will, most states require that you be eighteen years of age and have "testamentary.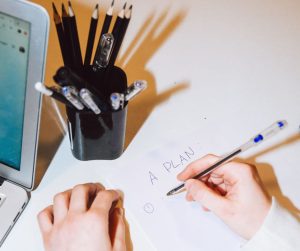 One of the most common questions I get from estate planning clients is, "Why plan now?" My answer is that.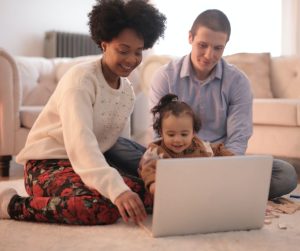 Often an estate plan can last for a long time. If you put one in place when your children are.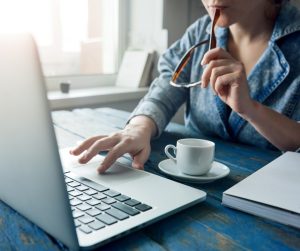 Depending on your unique circumstances, there are laws that dictate what does or doesn't happen if you die without a.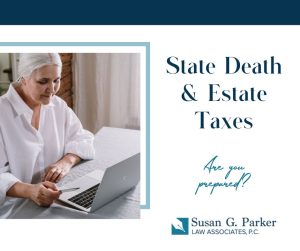 While the majority of Americans will not have to pay any FEDERAL estate taxes under the current tax rules, this.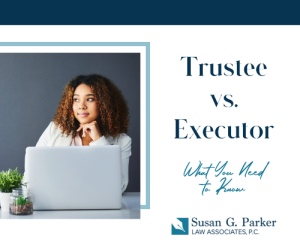 Caption: Many clients ask what the difference between a trustee and executor is. While they are often the same person,.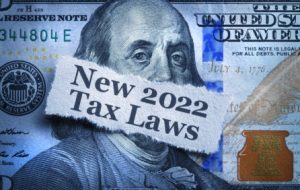 Estate Taxes as 2022 Begins The most onerous revisions to the estate tax landscape never made it into law at.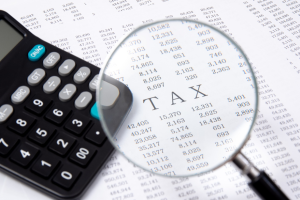 Dear Client: For the most part, I don't clutter your inboxes with tax proposals that may not be enacted. Until.
New York Has a New Power of Attorney Form A durable power of attorney form enables someone to take the.