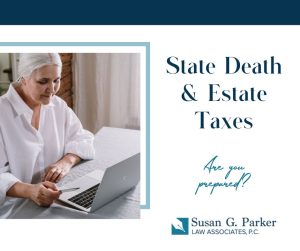 While the majority of Americans will not have to pay any FEDERAL estate taxes under the current tax rules, this.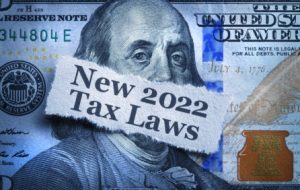 Estate Taxes as 2022 Begins The most onerous revisions to the estate tax landscape never made it into law at.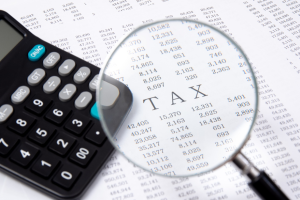 Dear Client: For the most part, I don't clutter your inboxes with tax proposals that may not be enacted. Until.